3sHealth Employee Benefits takes care of the caregivers
Saskatchewan health care workers relied on their Employee Benefit Plans even more in 2022.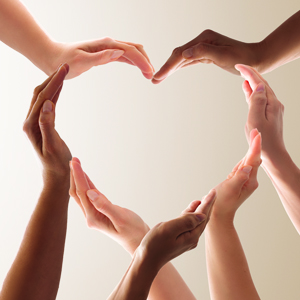 In the calendar year, the Employee Benefit Plan Trusts paid $162,567,244 in Group Life Insurance, Disability Income Plan benefits, and health and dental claim reimbursements to eligible plan members. 3sHealth administers the Employee Benefit Plans on behalf of health-care employers in Saskatchewan.
Group Life Insurance
The Group Life Insurance Plan paid $13,136,232. This total includes $12,311,232 that was paid to loved ones when a plan member passed away.
The plan also paid $825,000 directly to plan members when their spouse or child passed away.
As of December 31, 2022, there were 46,483 plan members across Saskatchewan enrolled in the Group Life Insurance Plan, with approximately $6.2 billion of life insurance coverage in place.
Disability Income Plans
3sHealth issued $51,654,756 in payments to plan members on approved disability claims. This figure represents 3,539 claims and an increase of $1 million more in payments to plan members than in 2021.
In addition, the disability plans provided treatment support in the amount of $781,039 to plan members on an approved claim throughout 2022. Treatment support comes in the form of physiotherapy, psychology, and assessments to provide collaborative support with plan members on their path to health.
Dental Plans
The dental plans paid a total of $45,813,259 in reimbursements for plan members and their families.
Extended Health Care Plans
Plan members and their families received $51,181,958 in health claim reimbursements. This figure represents 1,200,354 claims.
The most-used health-care benefit was prescription medications with 841,949 claims submitted. Plan members received reimbursement totaling $20,125,711.
Employers and union partners work with the Employee Benefit Plan's Board of Trustees to make sure these plans are financially stable and provide meaningful benefits to health-care workers and their families across Saskatchewan.
Get more information on 3sHealth's Employee Benefit Plans or contact us at ebp@3sHealth.ca or 1.866.278.2301.