Retirement benefits information at your fingertips
Deciding to retire is an exciting time of life! Knowing your benefit plan options is a critical part of any retirement plan.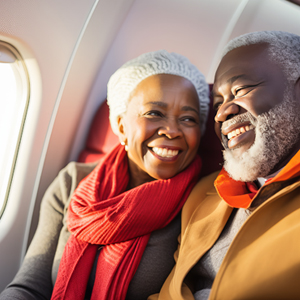 To make the process easier, 3sHealth has created a brochure called "Retirement at a Glance" for plan members preparing for retirement. Access the new guide here.
"Retirement at a Glance" provides a concise overview of the retirement benefits available to eligible plan members. The brochure includes important reminders and contact information to assist plan members preparing for retirement.
Did you know?
The benefits you enjoyed while working, such as health and dental benefits, Group Life insurance, and disability income will end on the date of your retirement.
The good news is that there may be options available for you. 3sHealth Employee Benefits mails a retirement package to eligible plan members upon retirement to explain available options.
Please note that the options available to you have deadlines. Read the brochure today to learn about the time-sensitive decisions you will need to make when retiring.
The new document also contains a handy "Retirement Checklist" with useful steps for plan members to take to ensure a smooth transition into retirement.
If you have questions about your benefit plan, call 3sHealth at 1.866.278.2301 or email ebp@3sHealth.ca.